We drove from Missoula, Montana yesterday under a blanket of cloudy sky and arrived in Walla Walla, Washington late afternoon in a deluge of rain. We checked in to our hotel and immediately made our way to the downtown area to see what was happening and to get a "lay of the land".
It was incredibly cold walking downtown in the wind and the rain and we found refuge at the Fort Walla Walla Cellars Tasting Room. Our host, Terry, poured us a sample of their 2010 Merlot, followed by a 2010 Cabernet Sauvignon.  Both were complex and delicious. Terry and his friend, Pat, then treated us to a glass of the 2007 Merlot. Merlot is not our favourite varietal, but we really enjoyed both vintages poured for us. It was a delight to speak with Terry, Pat and Shelley about the area, wines, restaurants, etc. Ron teased Terry about working for the Walla Walla Chamber of Commerce as he said that, with the exception of perhaps one winery, each of the approximately 150 local wineries are making GREAT wine. Similarly, when we pressed him to recommend the town's best restaurants, Terry told us that there are many wonderful chefs and places to eat in the area. We left with a bottle of each of the two varietals we tasted and a great feeling of having met and spent time with three new friends.
Fort Walla Walla Cellars is a boutique winery that produces about 2,000 cases of ultra-premium Cabernet Sauvignon, Merlot, Syrah, and Bordeaux blend wines from grapes produced exclusively from vineyards in the Walla Walla Valley.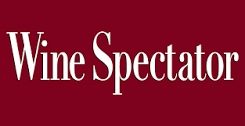 We've wanted to tour the wine producing areas of Washington and Oregon for several years and we're excited to finally be here. Pacific Northwest wines dominated the top of Wine Spectator magazine's annual top 100 list in 2015, a compilation of the best wines in the world, according to the world's largest and most influential wine publication. In 2015, wines from Washington and Oregon finished an astonishing 20 percent of the top 50, with five wines from each state. Very impressive.
We did take Terry's recommendation for one of his favorite restaurants, Whitehouse-Crawford. Dating back to 1880, the site of this restaurant was originally a planing mill and furniture company. Destroyed by fire in late 1903, it was rebuilt in brick and continued as a planing mill and furniture factory until it was sold to the City of Walla Walla in 1988. The current owner, Salvation! LLC, saved the site from being razed to build a motel and carefully restored it as a quality restaurant that celebrates food, wine and the history of the Walla Walla Valley.
Our evening started with an order of Empanadas, perhaps the best either of us have ever had – light pastry and delicious filling. We then shared a Harvest Apple Salad, followed by the Pork Shoulder.
Robertson, our waiter, recommended the 2010 aMaurice Cellars Syrah, "Fred", from the Walla Walla Valley and a 2012 Gramercy Cellars blend from the Columbia Valley, "The Third Man". The Gramercy Cellars wine was spectacular and this vineyard produced the 2012 "Deuce Syrah" which was named #22 wine in the world by Wine Spectator in 2015.
We finished our evening's meal with a selection of Regional Cheeses (served with candied pecans, rhubarb chutney, and house made crackers) and a glass of Graham's 20-Year Tawny Port. The service, the quality of the food, presentation and value were all excellent.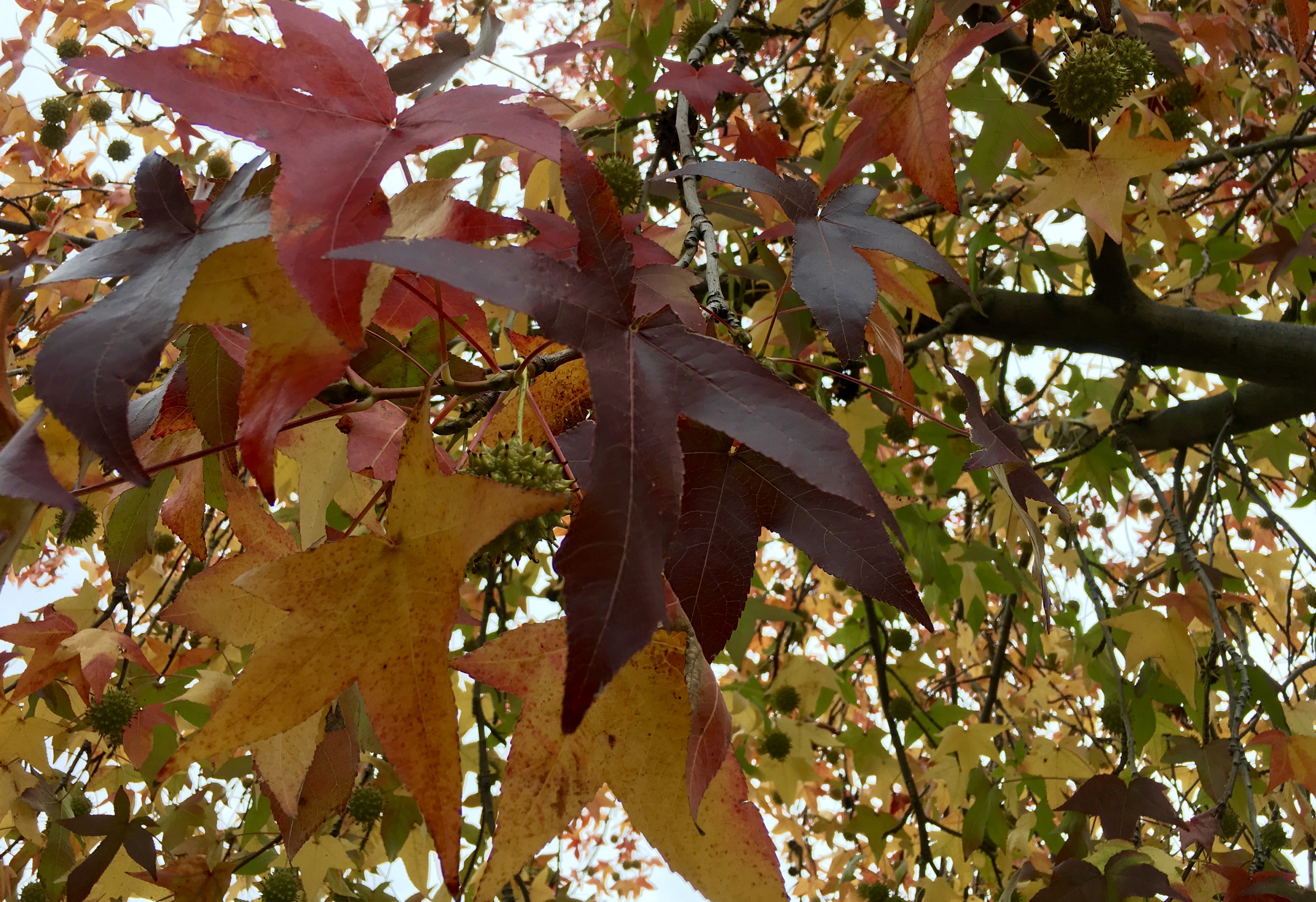 Our first night in Walla Walla was so positive that we decided to stay and play one more day. Let's see what tomorrow brings!